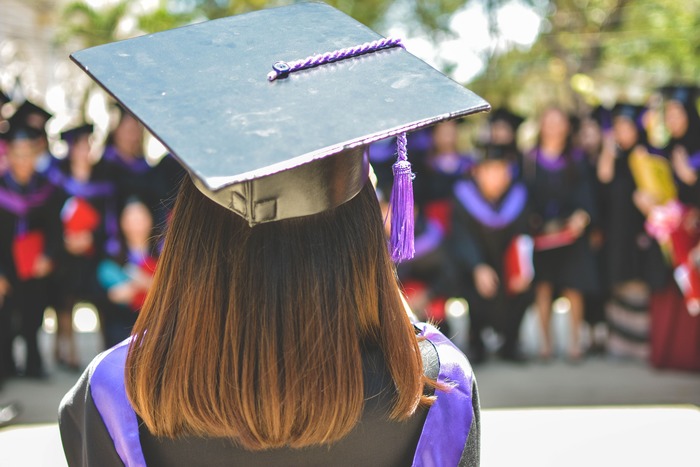 Grupo Argos Foundation
With 21 new young people selected in 2021, the Grupo Argos Foundation Scholarship Program reaches 195 active students
15 February 2021
Students will become cohort number seven of this program that has promoted higher education for 220 young people in the best universities in Colombia in the last six years.
With the admission of new students, the Grupo Argos Foundation adds 195 active scholarship holders who receive financial support for their training process.

Fundación Grupo Argos delivered 21 new higher education scholarships to young high school graduates from Antioquia, Atlántico, Bolívar, Boyacá, Cundinamarca, Risaralda, Sucre, Tolima and Valle del Cauca. The scholarship recipients will begin to receive relevant financial support for their training process in careers such as: Civil Engineering, Chemistry and Mechatronics, Bachelor of Sports Sciences and Medicine at universities such as the Universidad Nacional,  Universidad del Norte and Universidad Autónoma de Occidente, among others.
The initiative seeks to contribute to the training of upright professionals, which is why it also offers students a mentoring program with collaborators from Grupo Empresarial Argos, who provide them with psychosocial support and professional guidance.
"We are convinced of the power of education as an engine of transformation for the construction of a future with more opportunities for all. We welcome the scholarship recipients, now allies in our purpose of generating social well-being and supporting the development of the communities ".
Camilo Abello – Senior Sustainability Director of Grupo Argos
For this call, the Grupo Argos Foundation received 1,157 candidates, of which 21 were chosen for their excellent academic performance. The commitment of the students, once their training process is finished, is to return to their territory with the purpose of working for the development of their communities.
Contributions of the Argos Business Group in education
The Argos Business Group, through Fundación Grupo Argos, has allocated close to COP 11 billion during the last six years to award scholarships for technological and university studies to 220 young people in the country.
Likewise, between 2008 and 2020, it has carried out projects with the support of public and private entities for the development of educational infrastructure for more than COP 196 billion, invested in the construction of educational entities, the remodeling of classrooms, dining rooms, bathrooms and kiosks, the normalization of electrical networks, roof arrangements, construction of rainwater channels, children's games and painting, among others.