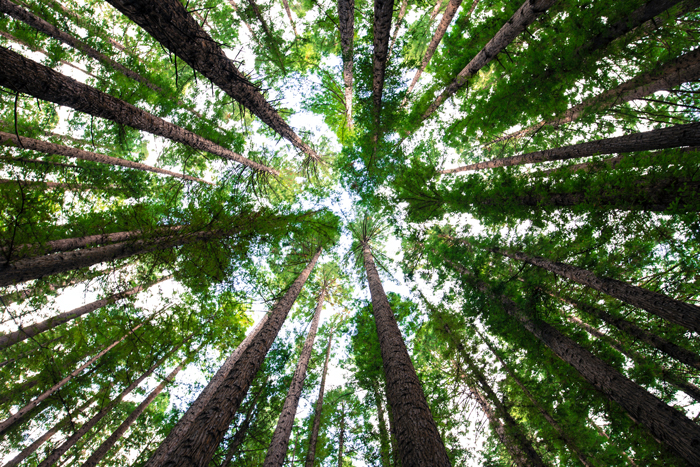 Grupo Argos and its companies Cementos Argos and Odinsa join the Alliance for Carbon Neutrality
4 August 2021
By joining this alliance, Grupo Argos and its construction materials and concessions companies reaffirm their commitment to mitigating the effects of climate change and reducing CO2 emissions by 46% by 2030 for every million pesos in consolidated income.
The alliance seeks to reduce the country's greenhouse gas emissions by 51% by 2030 and make Colombia Carbon Neutral by 2050.
For its part, Celsia, the energy company of Grupo Argos, has been part of the Carbon Neutral Electricity Sector Alliance of the Ministry of Mines and Energy since March 2021.

Grupo Argos and its companies, Cementos Argos and Odinsa, joined the Alliance for Carbon Neutrality announced by the National Government with a robust and ambitious strategy to mitigate and offset their emissions, as well as adapt their operations in order to contribute to the reduction of the effects of climate change. This strategy will lead the Business Group to reduce its emissions by 46% by 2030 for every million pesos in consolidated revenue.
Within the framework of its commitment to sustainability, Grupo Empresarial Argos has established itself as the leading private organization in environmental compensation in Colombia with the voluntary planting of more than 8.5 million trees in the last six years; the transformation of the cement industry by developing a portfolio of green solutions, promoting the industrial scaling of the use of microalgae to capture CO2 and promoting the use of alternative fuels. In the energy business, the consolidation of a matrix in which 25% will come from non-conventional renewable sources by 2024 and which includes the development and installation of 1,000 MW in solar and wind energy in the next three years stands out.
The Alliance for Carbon Neutrality, led and promoted by the Ministry of the Environment and Sustainable Development, seeks to contribute to the goal of reducing greenhouse gas emissions in the country and contribute to the fulfillment of the global objective promoted by the United Nations to reduce CO2 emissions by 45% by 2030.