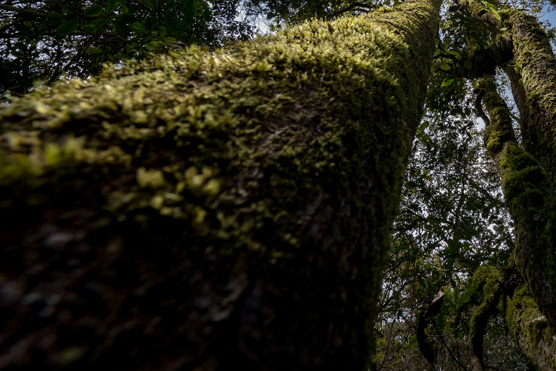 The Argos Business Group joins the Sembrar Nos Une campaign, of the Ministerio de Medio Ambiente y Desarrollo Sostenible, with the voluntary planting of 150,000 trees
15 October 2020
This initiative of the National Government seeks to plant 180 million trees by August 2022.
To date, Grupo Empresarial Argos has planted more than seven million trees in Colombia during the last six years, contributing to the conservation of water basins and the preservation of biodiversity in different areas of the country.
At the end of 2020, the organization will have contributed 1,500,000 trees planted in Colombia.
Grupo Empresarial Argos, through its Foundation and Celsia, with its ReverdeC program, join the Great National Sembratón promoted by the Ministry of the Environment and Sustainable Development with 150,000 trees that will be planted in the departments of Antioquia, Magdalena, Tolima , Valle del Cauca and Sucre. The massive planting day began on October 12th and is part of the 'Sembrar Nos Une' campaign, which seeks the reforestation of the country's forests with 180 million trees by 2022.
Through this initiative, it seeks to contribute to the conservation of ecosystems, the protection of water resources and biodiversity, in the midst of a challenging panorama, in which, according to a recent report by the United Nations, the concentrations of greenhouse effect are at record levels and continue to increase.
"We are aware of the power that joint efforts have for the conservation of the environment, so today we are proud to announce our connection to the Sembrar Nos Une program, with more than 150,000 trees that will contribute to the restoration and protection of the country's hydrographic basins in benefit of all Colombians. We are committed to generating social value through initiatives that positively transform the environment and generate collective well-being."
Ana Mercedes Villegas – Director of Grupo Argos Foundation
This initiative is part of the voluntary actions of Grupo Empresarial Argos for the conservation, protection and restoration of forests and the care of hydrographic basins, many of which supply the country's municipal and local aqueducts. To date, Grupo Empresarial Argos, through this program and its Foundation, has planted seven million trees in the last six years in Colombia.