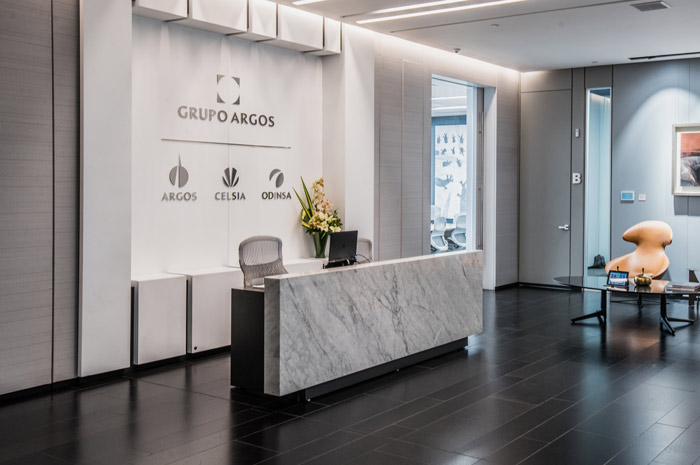 S&P Global increased Grupo Argos' credit rating to AAA, the highest possible
6 May 2022
El Comité de Revisión de BRC Ratings – S&P Global le otorgó la calificación AAA a la compañía. 
Los bonos ordinarios de Grupo Argos también recibieron la máxima calificación crediticia por parte de la sociedad calificadora de valores.
La deuda de corto plazo de los papeles comerciales de la compañía fue ratificada como BCR1+.
BRC Ratings – S&P Global granted the AAA credit rating to Grupo Argos, the maximum granted by the rating agency, in recognition of the structural strength demonstrated by the organization and the favorable prospects of its construction materials, energy, road and airport concessions businesses, and real estate income.
Additionally, the securities rating company upgraded the long-term debt rating of Grupo Argos' ordinary bonds to AAA from AA+ and ratified short-term debt to the Commercial Papers of BRC1+.
"The AAA rating granted by S&P Global to Grupo Argos reflects the solid capital structure of the organization, and the financial flexibility we have to continue growing and generating value for our shareholders."
Jorge Mario Velásquez – President of Grupo Argos