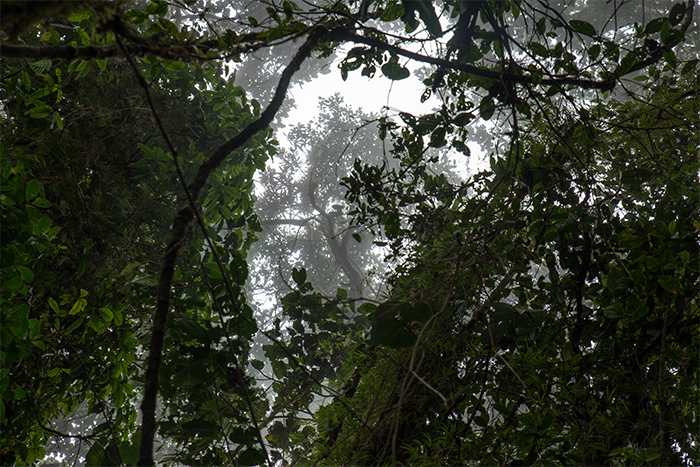 On Earth Day, Grupo Empresarial Argos joins the Sembratón of the Ministry of the Environment with 400,000 trees
22 April 2021
The planting of trees of native species will take place in Río Claro and Cartama in Antioquia, and in the municipality of Tuluá, in Valle del Cauca.
In the last five years, Grupo Empresarial Argos has planted nearly eight million trees, consolidating itself as the private organization that has voluntarily compensated the most in Colombia.
These efforts are added to the goal announced by the Business Group of planting three million trees during 2021 within the framework of its climate change strategy and contributing to ecological restoration and the protection of water resources in the country.

The Argos Business Group joins the National Sembratón, promoted by the Ministry of Environment and Sustainable Development, with the planting of 400,000 trees of native species in the departments of Antioquia and Valle del Cauca. The conference, which will take place from April 22 to 29, seeks to contribute to the conservation and restoration of strategic ecosystems in the Colombian territory.
The plantings will preserve the company's comprehensive intervention model that seeks to care for the trees after planting to ensure their growth and the imposition of the economy of the territories by working hand in hand with local allies.
These types of initiatives respond to the organization's commitment to conserving ecosystems, protecting water resources, biodiversity and mitigating the effects of climate change. To date, the Argos Business Group has planted nearly eight million native trees in the country and has restored seven thousand hectares of forest in 5 years.