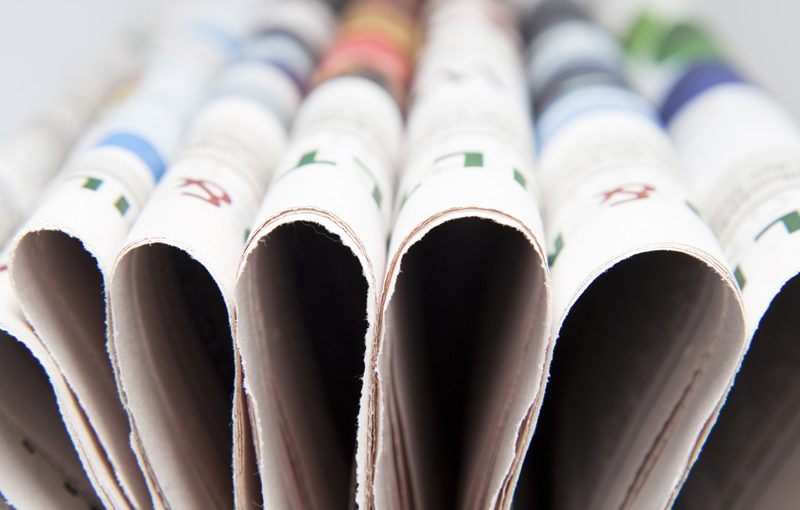 News
Grupo Argos was ratified as an AA+ issuer by S&P thanks to its financial soundness
19 May 2020
According to the rating agency, it confirmed its rating due to proper liquidity management, to the proven access by the group's companies to equity markets and to financing through the financial system for dealing with the current situation.
The rating agency highlighted the company's strategic clarity, which led to favorable results in 2019 and to and adequate financial soundness for overcoming the challenges deriving from the economic downturn.
Grupo Argos closed out the first quarter proving its resilience, maintaining over COP 3.6 trillion in income, a separate cash position of COP 115 billion and a consolidated cash position of COP 1.2 trillion.
The credit rating agency S&P (BRC Investor Services) ratified its AA+ rating for Grupo Argos, with a stable outlook. This rating is arrived at based on an analysis of the company's financial capacity and its operations to ensure business continuity.
The rating agency's report highlights the organization's strategic clarity that has been executed with coherence and discipline over recent years, together with its financial results at the end of 2019, a year in which the organization reorganized its corporations to optimize its equity structure and moved forward with generating value from its infrastructure assets in the construction materials, energy and concessions sectors.
We receive the ratification of an AA+ rating from S&P under current conditions with satisfaction. This is a recognition of the coherence with which Grupo Argos has been implementing its strategy at this critical juncture. Today our efforts are focused on caring for our people and minimizing short-term impacts, while remaining optimistic and maintaining our long-term vision.""
Jorge Mario Velásquez
CEO of Grupo Argos
In its report, the rating agency highlighted an appropriate strategy for guaranteeing liquidity in the cement, energy and highway and airport concessions businesses, and a proven capacity to access equity markets and funding through the financial system.