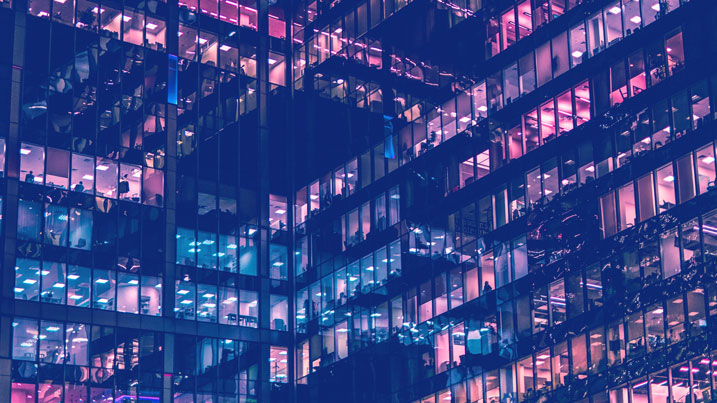 Grupo Argos carried out the first private debt exchange on the Colombian stock market
28 October 2020
This operation represents a relevant milestone for the development of the Colombian capital market. 
This swap transaction optimised the maturity curve of the debt by increasing its average life to 5.7 years.
The operation adds to the successful ordinary bond issues of the companies of the Argos Business Group such as Celsia Colombia by COP 200 thousand million and Odinsa by COP 280 thousand million, for which total demands were received by about COP 1 billion, with which the Argos Business Group confirms its relevance as a great dynamizer of the Colombian capital market.
"We welcome the success of this first private sector debt swap operation in Colombia, which marks a new corporate alternative and strengthens the development of the capital market. We are very pleased with the welcome, the support of the Bolsa de Valores de Colombia and the regulator to materialize this initiative". 
Jorge Mario Velásquez 
President of Argos Business Group
Grupo Argos carried out a successful and innovative transaction to exchange ordinary bonds for a total amount of COP 136.500 million. This transaction constitutes the first private debt exchange in the country, representing a milestone in the Colombian capital market and contributing to its development and deepening. Debt swap operations are debt portfolio management mechanisms usually used in the most developed capital markets around the world.
From a financial perspective, this operation strengthens the balance sheet structure of the company, optimizes the debt maturity curve (increasing its average life to 5.7 years) and allows taking advantage of the attractive interest rates offered by the market. In addition to the benefits in terms of market development, this first operation allows Grupo Argos to strengthen cash flow over the next four years and increase the maturity of a portion of the bonds issued in three additional years.
94% of the issue was paid in kind and therefore does not lead to an increase in the company's leverage, beyond the costs and expenses associated with the transaction. The total share of Grupo Argos Ordinary Bond and Commercial Paper Issuance and Placement Program is COP 2.35 billion, of which COP 1.93 billion has been issued. The bonds have an AA+ rating issued by BRC Investor Services S.A.