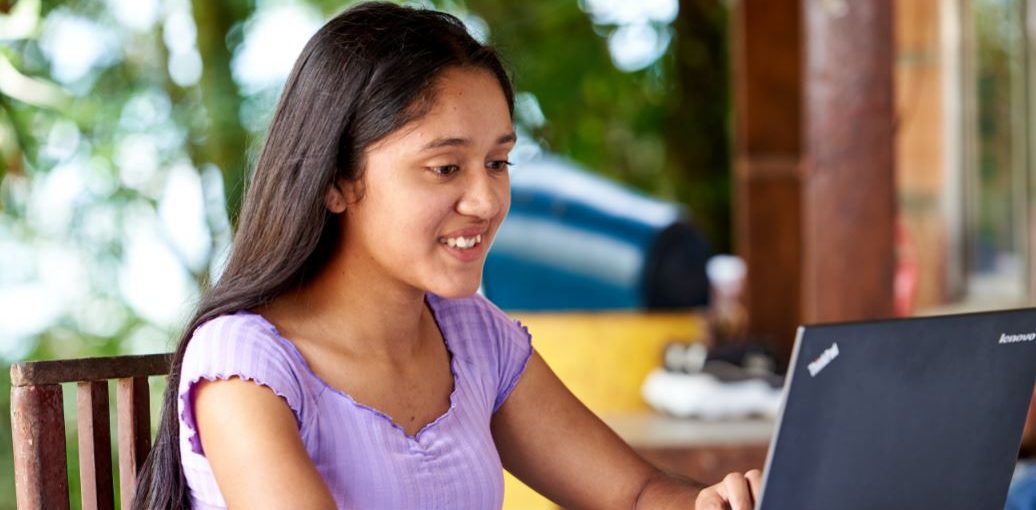 Fundación Grupo Argos invests around COP 11 thousand million in higher education for 220 young people in the country.
29 January 2021
The initiative Becas para el Desarrollo Regional (Scholarships for Regional Development) has promoted higher education for 220 young people in the best universities of the country in the last six years, of which 21 have already finished their career and are now part of the Colombian labor market.
Students receive support amounting to 10.5 minimum wages for tuition fees and 3.7 for living expenses. The retention rate for this program is 100%
Currently, eight scholarship holders are undergoing their internship process in the companies of Argos Business Group.
Argos Business Group, through Fundación Grupo Argos, has assigned close to 11 thousand million during the last six years to award scholarships for higher studies to 220 young people in the country. The commitment of the students, once their training process has finished, is to return to their territory with the purpose of working for the development of their communities.
Through the scholarships program Becas para el Desarrollo Personal (Scholarships for Regional Development) 174 students receive financial supports relevant to their training process, considering than the 43% of them must travel from rural areas to cities to start their studies. The scholarships holders receive training on two fundamental fronts: the academic one in leading universities and in the development of leadership skills and belonging for their region. In addition, the program provides psychological and social support and guidance from employees from Grupo Empresarial Argos, who develop a mentoring role for this group of young students.
"We see education as the way that allow us to prepare human beings with integrity, empathy and leadership skills, to generate positive changes in their communities. For this reason, every year we invest close to COP 2 thousand million in the creation of professional development opportunities for students, allowing them the access to a high-quality education and even employment opportunities once their studies finish".
Jorge Mario Velásquez
President of Grupo Argos
Currently, eight scholarship holders are doing the internships in the companies of the business group: five in Argos, one in Celsia and one more in Grupo Argos. The program has presence in 11 departments of the country and a retention rate of the 100%.