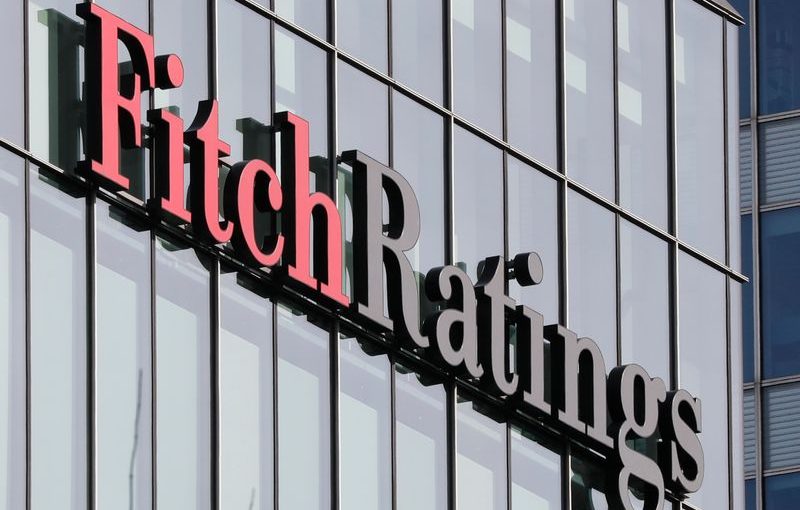 Fitch Ratings confirmed Grupo Argos' long- and short-term credit ratings at AAA (col) and F1+ (col), the highest possible, with a stable outlook
6 June 2022
The ratings are given thanks to the stability in the flow of the Grupo Argos dividends, its investment portfolio made up of companies in the best credit rating ranges, the decrease in the organization's leverage, the greater contribution of the Urban Development Business and a solid capital structure.​​
The positive assessment by Fitch Ratings is added to the AAA credit rating recently awarded by S&P Global to Grupo Argos in recognition of the structural soundness demonstrated by the organization and the favorable prospects for its businesses.
In line with the value maximization strategy that has led to reducing its debt and its expense/investment ratio by more than 28 basis points over the last five years, in the short term, Grupo Argos expects to continue reducing its leverage level separately between 5% and 10%.
Fitch Ratings affirmed Grupo Argos' long-term AAA and short-term F1+ credit ratings, the highest possible, with a stable outlook. Among other criteria, the favorable rating took into account the credit quality and stability in the flow of dividends received by the company from investments and enabled the organization to reduce its debt, reaching an indicator of 3.5 times net debt / EBITDA, with the goal of continuing to reduce it to 3.0 times in the short term. The ratings also considered the company's robust capital structure, adequate liquidity and solid investment portfolio in companies also located in the best credit ranges.