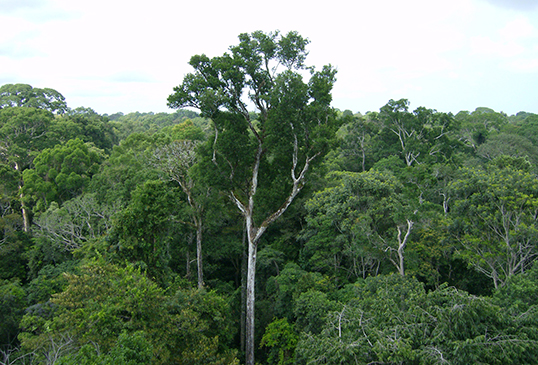 Sustainability
The Argos Business Group delivers more than 4,000 ornamental trees and plants to Barranquilla
19 July 2018
Sustainability | July 19th, 2018
Grupo Argos, a matrix of sustainable investments in infrastructure, together with its subsidiaries Argos and Celsia, delivers nearly 3,800 ornamental plants and 200 trees to Barranquilla tomorrow, which will be planted during the second day of reforestation journey held within the framework of the Central American and Caribbean Games, with the objective of compensating the carbon footprint produced by the event.
On this occasion, the event will be held in the Miramar sector as part of a public and private sector initiative to plant 5,500 trees in the different municipalities of the Atlantic in which the sporting event is celebrated.
Fifty volunteers from the Argos Business Group will participate in the activity. Additionally, the company will be responsible for the maintenance of the trees and plants that will be planted tomorrow.
"The companies of Argos Business Group, faithful to their philosophy of sustainable development and biodiversity conservation, support the transformation of Barranquilla with friendly urban spaces, in which we have planted more than 43 thousand trees and 20 thousand ornamental plants in the city" , says Camilo Abello, Vice President of Corporate Affairs of Grupo Argos.
It is important to note that these days of reforestation with native species are part of a strategy for the creation of corridors for birdlife, complying with the provisions of the Urban Forestry Manual that Grupo Argos delivered to Barranquilla in 2015.
The Urban Forestry Manual for Barranquilla provides tools that are used for planning, species selection, technical management and guidance on the definition of suitable places for planting trees. In addition, it proposes the incorporation of networks for the flow of fauna and flora, a necessary relationship with the surrounding ecosystems and the development projections of the city.