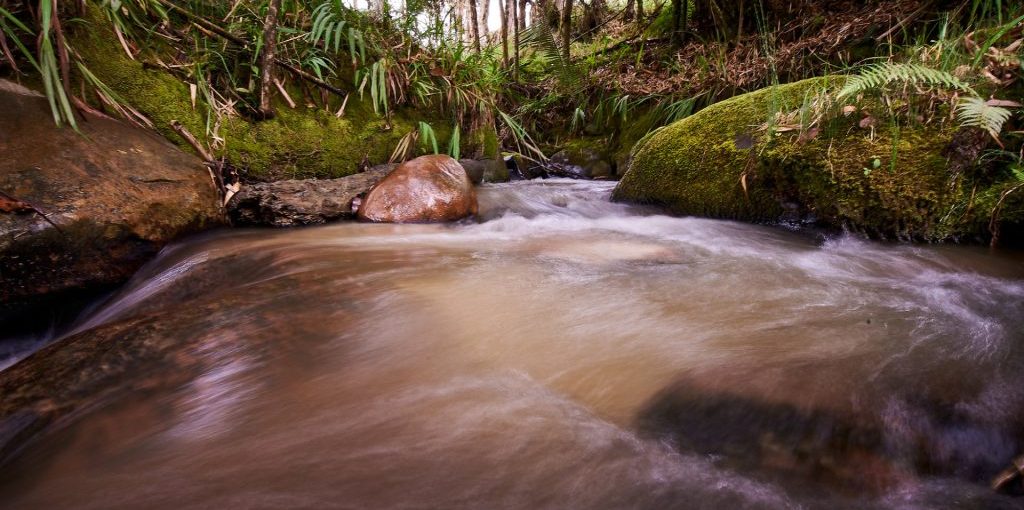 Grupo Argos Foundation
More than 64,000 students and teachers from 13 departments of the country benefited from the environmental education program of the Grupo Argos Foundation.
7 March 2023
Verde Vivo is the environmental education program of the Grupo Argos Foundation aimed at strengthening a culture of care and protection of natural resources in rural communities throughout the country.
As part of the celebration of Environmental Education Day, the Grupo Argos Foundation celebrates that 298 educational institutions, more than 76,000 students, and 2,702 teachers in 59 municipalities of 13 departments of Colombia have participated in this initiative through educational processes aimed at understanding the importance of caring for the environment.
Verde Vivo has been replicated in different regions of the country through the Ministry of Education.
The program has carried out more than 30 free reflection spaces with national and international experts, reaching more than 1,500 people.
The Grupo Argos Foundation, through its Verde Vivo program, carries out environmental education processes in 298 educational institutions in 13 departments of the country with the aim of strengthening a culture of care and protection of natural resources. Currently, more than 76,000 students and 2,702 teachers participate in monthly workshops, which has led to the development of 298 School Environmental Projects (PRAEs) and enabled the implementation of 267 environmental solutions formulated by educational communities.
Likewise, with the purpose of adapting to new realities and seeking to maintain direct and agile communication with participants, the program has developed a digital ecosystem that includes WhatsApp, Facebook, and a web platform with free study material on water, biodiversity, solid waste management, among others. The objective is to facilitate the work of the 2,702 teachers who participate in the initiative with valuable content developed by the Foundation to contribute pedagogical methodologies that encourage children to make proposals for environmental care from their communities.
During the 9 years of its operation, Verde Vivo has become a valuable tool to promote environmental awareness among children in rural communities of Colombia, which is necessary for mobilizing resources, capacities, and knowledge to care for water and biodiversity. Our mission is to ensure that these new generations become ambassadors for caring for the planet." – Maria Camila Villegas, Operations Director of the Grupo Argos Foundation.
As part of its strategy to connect with the rural educational community in the country, Verde Vivo holds free forums open to the public through its Facebook profile, where national and international experts participate each month to discuss the challenges in environmental conservation and how individuals and organizations can contribute to protecting water and ecosystems. In 2022, 13 virtual and in-person conversations were held for the exchange of knowledge with environmental education actors, as well as a virtual seminar on circular economy.