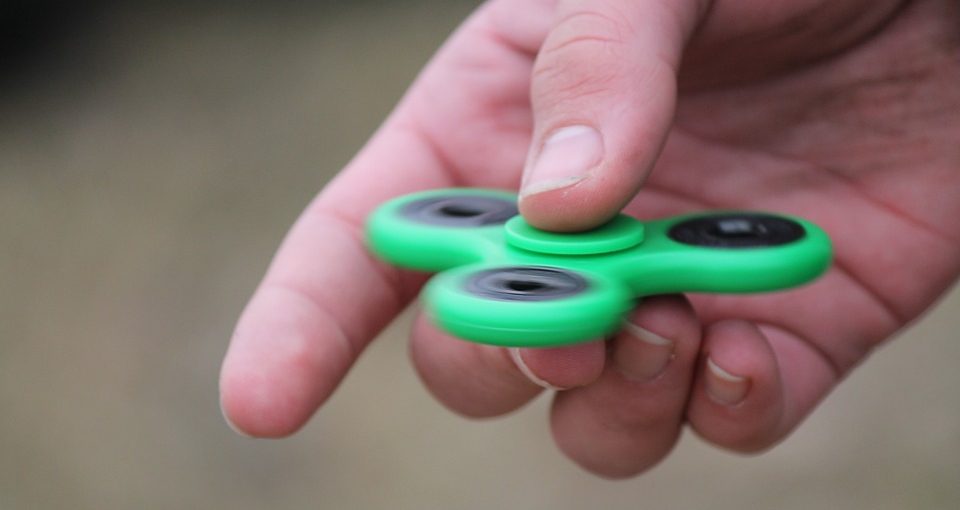 News
Grupo Argos joins the commemoration of World Autism Awareness Day
3 April 2019
Sustainability | APRIL 3, 2019
Grupo Argos joins today and, for the fifth consecutive year, to the commemoration of World Autism Awareness Day, as a way of understanding and respecting diversity and contributing to the improvement of the quality of life of these people.
On this date, thousands of emblematic buildings and monuments around the world light blue, a gesture of the Light It Up Blue campaign, as a sign of support and solidarity with people with autism spectrum disorder (ASD) ) and their families.
The companies of the Argos Business Group will again be part of this campaign, which will illuminate both the facades of the Santillana Center, where the offices of Grupo Argos and its subsidiaries Argos, Celsia and Odinsa, as well as the Cement Distribution Center of Argos, in Medellín.
As part of the mission that Grupo Argos has as a company, in the face of social inclusion and diversity, it joins this emotional initiative to make an additional echo and invite all the people in the world to know, understand and support those who are in this condition
In Colombia, the initiative is led by Fundación Integrar, who for this year implemented a didactic way of raising awareness: through a blue puzzle, they seek to represent the complexity of autism and the missing pieces to determine its origin, in order to sensitize this condition is presented differently in each person in terms of complexity and warning signs.
The goal for this 2019, by the Light It UpBlue campaign, is to reach 350 blue-lit buildings. Grupo Argos and its subsidiaries will be part of this bet.