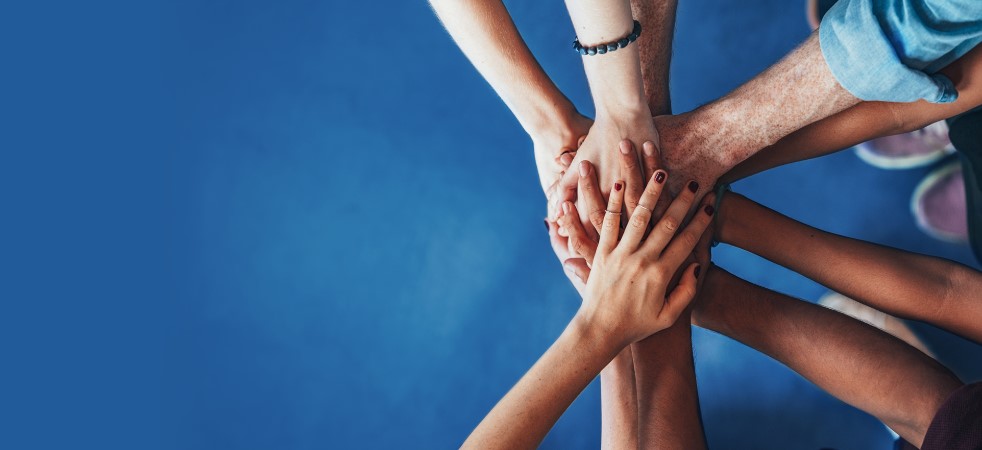 Sustainability
Grupo Argos and Cementos Argos ratified for the sixth consecutive year in the Dow Jones Global Sustainability index
13 September 2018
Sustainability | SEPTEMBER 13, 2018
Medellin. Grupo Argos and its cement subsidiary Argos, were ratified for the sixth consecutive year as members of the Dow Jones Sustainability Index-World, which recognizes good practices in terms of economic, environmental and social sustainability of the companies registered in stock markets.
This Index, in which only 317 companies were included in this edition, is a worldwide reference for investors, which allows organizations that develop responsible and comprehensive management of their businesses to be analyzed, with a strong focus on the value that the shareholder can perceive in the long term.
Grupo Argos appears for the second consecutive year as a leader in the construction materials industry and come back into the Emerging Markets Index, DJSI Emerging Markets. For its part, Celsia, an energy subsidiary of Grupo Argos, was part of the Dow Jones Sustainability Index for the Latin American Integrated Market (MILA) -Alianza del Pacífico, which recognizes companies with better economic, social and environmental practices in Chile, Peru, Mexico and Colombia. In this one, Grupo Argos and Cementos Argos were also included.
"Being ratified as world leaders in sustainability by Dow Jones is the result of our conscious investment, of our commitment to a responsible operation of all our businesses, and of our permanent interest in positively impacting society, respecting our planet," said Jorge Mario Velásquez, president of Grupo Argos. On this occasion, Grupo Argos and Cementos Argos were world leaders in corporate citizenship, climate change strategy, environmental reporting, supply chain management, talent attraction and retention, sustainable construction, tax strategy, water management and human rights, among others.
For its part, Celsia scored the highest score in innovation management, environmental reporting, water management, corporate citizenship and philanthropy, and labor practices within the MILA index. Only five companies in the region in the energy sector are part of the index, and Celsia obtained, among them, a higher than average score.


The Dow Jones Sustainability Index is the main indicator in the world that monitors the economic, social and environmental performance of companies present in stock exchanges. Moreover, it is a reference for international experts that include sustainability management as one of their investment criterion.
About the Index
It is a global index that evaluates the leading companies of 60 economic sectors, in collaboration with RobecoSam, based on sustainability criteria. It was born in 1999 and since then it has contributed to consolidate a strategic vision around sustainable development, becoming an important reference for investors in the world.
In 2018, more than 3,500 companies in the world were invited to participate, of which only 317 were selected as members of the global DJSI.
Some benefits of being in the Dow Jones Sustainability Index:
· Being included strengthens the trust of interest groups in the management developed by companies because, due to its rigor, it becomes an important tool for reporting, measuring and updating global trends for organizations.
· On the other hand, this index helps investors to evaluate the quality of management and the potential for future performance of companies, and allow them to identify investment opportunities that generate long-term sustainable value.
· It also represents a competitive advantage, as consumers are increasingly demanding and are looking for products that have a guarantee of sustainability, so being in the index is a way to show that the practices and products of companies are.
· For communities and authorities, being in the index is a sign that the sustainability models of organizations are consistent with their way of acting, at all geographies and levels and that they are responsible and operate seeking to secure the future.