Sustainability
Grupo Argos and Cementos Argos continue to strengthen as global benchmarks in Sustainability according to the 2022 version of the S&P corporate evaluation
23 September 2022
Grupo Argos achieved a score of 88 out of 100, maintaining its performance compared to 2021 and obtaining the best scores in Corporate Governance, Human Rights, Risks and Corporate Citizenship and Philanthropy.
Although membership in the Dow Jones Sustainability indices by S&P Global will only be revealed until December, with this score Grupo Argos and Cementos Argos could continue to consolidate their global leadership.
The outstanding performance of Grupo Argos and Cementos Argos in the last 10 years in the global corporate evaluation in sustainability continues to be consolidated with the results published by S&P Global this Friday, September 23. Grupo Argos ratified its result of 88 points out of 100 in its consolidated management thanks to the strengthening of variables such as Corporate Governance, Human Rights, Risks and Corporate Citizenship and Philanthropy.
For its part, Cementos Argos achieved a consolidated rating of 86 points. The company maintained a high performance in the dimensions of Climate Change, Supply Chain, Human Rights and Human Capital Development, reaching the highest possible scores in the variables of Risk Management, Social Report and Environmental Report.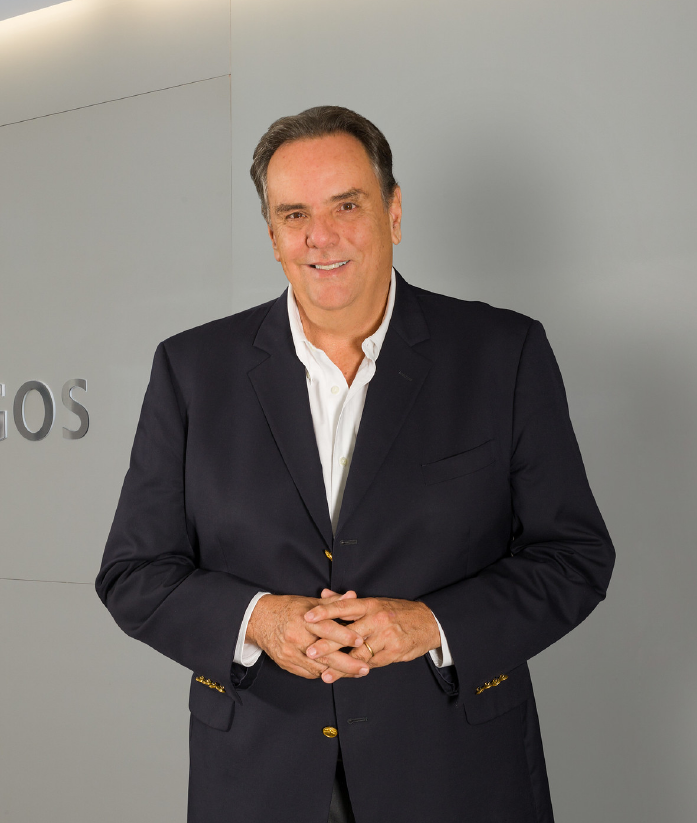 "We are proud to continue strengthening our performance in sustainability, an achievement that is based on the ability and fundamental belief of Grupo Argos to generate value for its shareholders in an economic, social and environmental balance."
Jorge Mario Velasquez, President of Grupo Argos
S&P's 2022 Global Corporate Sustainability Assessment evaluates the quality of companies' sustainability management with the aim of identifying opportunities that allow them to strengthen their management and at the same time generate long-term value for their stakeholders. The outstanding results of Grupo Argos and Cementos Argos represent a guarantee seal for investors, clients, collaborators and all interest groups, increasingly aligned with sustainable products, services and processes.