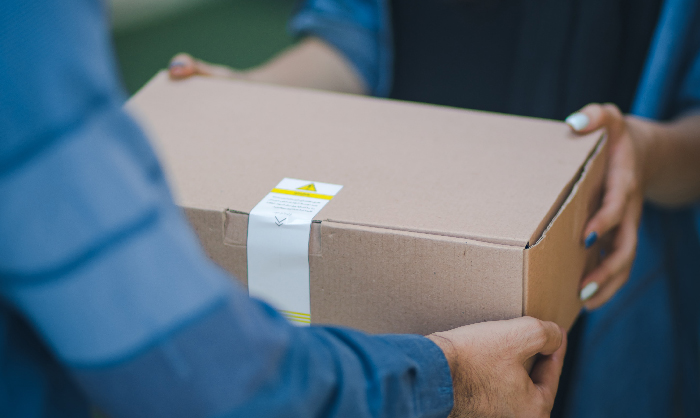 Grupo Argos and Celsia anticipate payment to their providers to contribute to the sustainability of more than 800 SMEs in Colombia and take care of the employment of more than 25 thousand people.
27 January 2021
Grupo Argos and Celsia Will reduce the payment period to their providers in shorter terms to the demanded by the Payement Law in Fair Terms of the 2021 as part of their program Creamos Valor Social, an initiative to contribute to the economic reactivation of the country.
This measure will allow more than 800 SMEs in Colombia improve their cash flow, face with better flexibility the 2021 and be able to sustain the more than 25.000 employments that they generate.
As part of their commitment to the economic reactivation and under the program Creamos Valor Social, Grupo Argos reduced the payment time of their bills to a 15 days period, as has been doing from the second semester of 2020, while Celsia has been doing it in a 45 days period. Anticipated payments will stand if financial flexibility conditions allow it under the Payment Law of Fair Terms.
"This measure is relevant to dynamize the economy of the country because allow us to irrigate resources in a quick way to our value chain so that micro, small and medium sized companies face the challenges generated by the pandemic. Today more than ever it is vitally important to surround the Colombian companies and honored it as that engine of employment creation that enhances growth and promotes collective well-being."
Jorge Mario Velasquez
President of Grupo Argos
This measure joins the efforts of Argos Business Group during 2020 to create value to its stakeholders. In the case of providers, included the immediate payment of the bills in May to ensure their liquidity, reduction of time in the payment cycle and the structuring of a bills discount scheme with a preferential factoring rate. The program will be strengthened by lines of formation and development of providers in financial, legal and talent issues that the business group will put into operation during 2021.