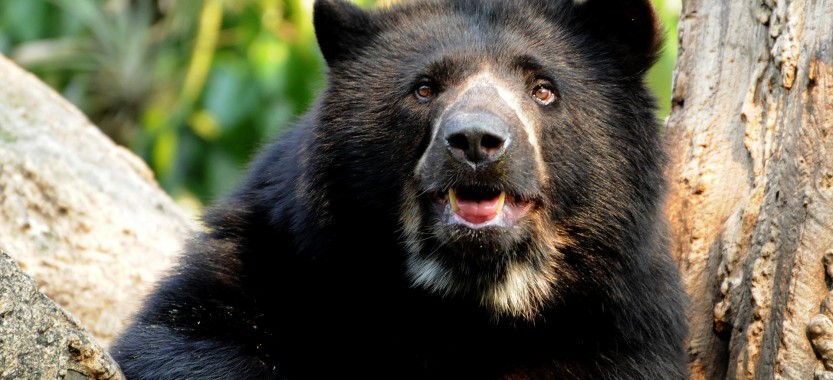 Sustainability
Fundación Grupo Argos promotes environmental education through its conservation programs
27 January 2019
Sustainability | JANUARY 27, 2019
Grupo Argos, committed to the environment, promotes the preservation, restoration, protection of biodiversity and environmental education in different communities of Colombia, through conservation programs of Fundación Grupo Argos such as Huella Viva, Verde Vivo and Conservamos la Vida.
"Within the framework of the commemoration of the International Day of Environmental Education, from Fundación Grupo Argos, we reaffirm our constant commitment to environmental conservation. Likewise, we must highlight the commitment and educational work of the communities, which play a fundamental role in each of the programs, and contributes to achieving our goals, "said Ana Mercedes Villegas, executive director of Fundación Grupo Argos.
With the Huella Viva program, we promote the integral management of the territory in the basins of Samaná Norte, Cocorná and Nare in the Antioquia's Magdalena Medio area. One of the recent results of this program was to get families from eastern Antioquia to implement in their farms strategies to adapt to the behavior of felines, such as pumas and jaguars, without seeing them as a threat.
For its part, the Verde Vivo program, which is carried out by Celsia, energy subsidiary of Grupo Argos, seeks to raise awareness about the care of natural resources, in order to promote an environmental culture in educational institutions. Verde Vivo, is today in 182 schools, in 33 municipalities in Colombia, and has impacted around 60,000 students and 1,200 teachers.
Finally, with the program Conservamos la Vida, by the hand of important allies, we seek to ensure the preservation of the Andean Bear in the Western Cordillera. For this, it has implemented strategies to reduce the area impacted by the productive activities of the peasant population, as well as carried out environmental education processes aimed at the conservative families of the bear, students, teachers and parents.