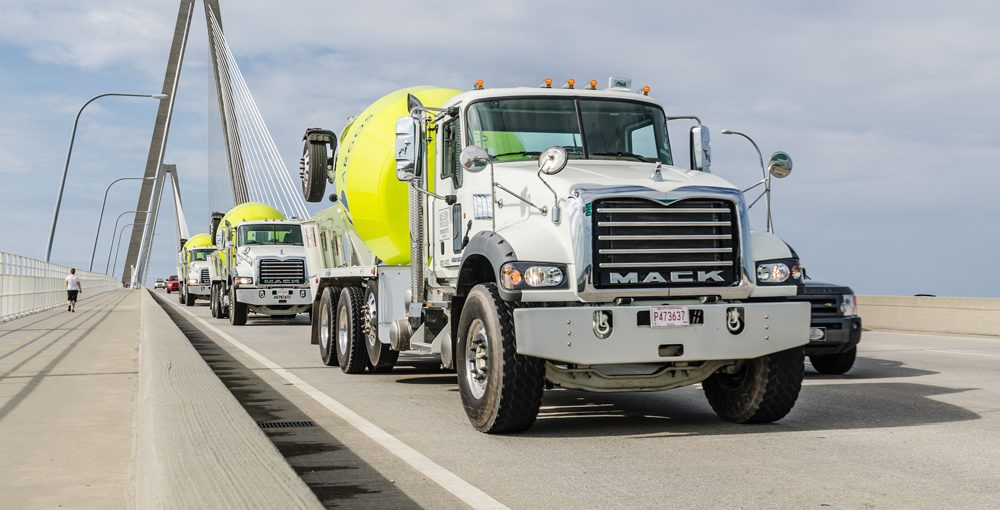 News
Cementos Argos reached a historical figure for cement exports with more than 297,000 tons in the first quarter of 2022
26 May 2022
In 2021 alone, Cementos Argos reached the record figure of 942,000 tons of cement exported, which represents an increase of more than 11,000 tons compared to 2020.
With the recent expansion of the port in Cartagena of the Cementos Argos plant, exports in the first quarter of 2022 grew by 32% compared to the same period of the previous year.
The favorable dynamics of Cementos Argos reaffirms its leadership in the construction materials industry with more than 17 tons of cement sold in a consolidated manner in 2021 and 297,000 tons of cement exported in the first quarter of 2022, a period in which exports, mainly to the United States, Central America and the Caribbean, rose 32% compared to this same quarter of 2021. It is worth mentioning that this is the highest figure in the last five years and was achieved, to a large extent, thanks to the entry into operation of the new port terminal, with which the company tripled its export capacity.
With the expansion of the port, which required an investment of USD 42 million, Argos could export from Cartagena up to 3.5 million tons per year and with this, it also promotes vertical integration with its operations. Likewise, it enables it to meet, among others, the growing demand of the North American market, where Cementos Argos is the main Colombian investor.
The strategic geographical location of the Cartagena Plant of Cementos Argos enables connectivity with the network of ports, terminals and grinding stations in other countries, which, together with its own fleet of vessels, represents an important competitive advantage that in 2022 could enable the company to export more than 1.3 million tons, 38% more than in 2021. It is worth noting that in 2021 the company exported to more than 30 destinations.